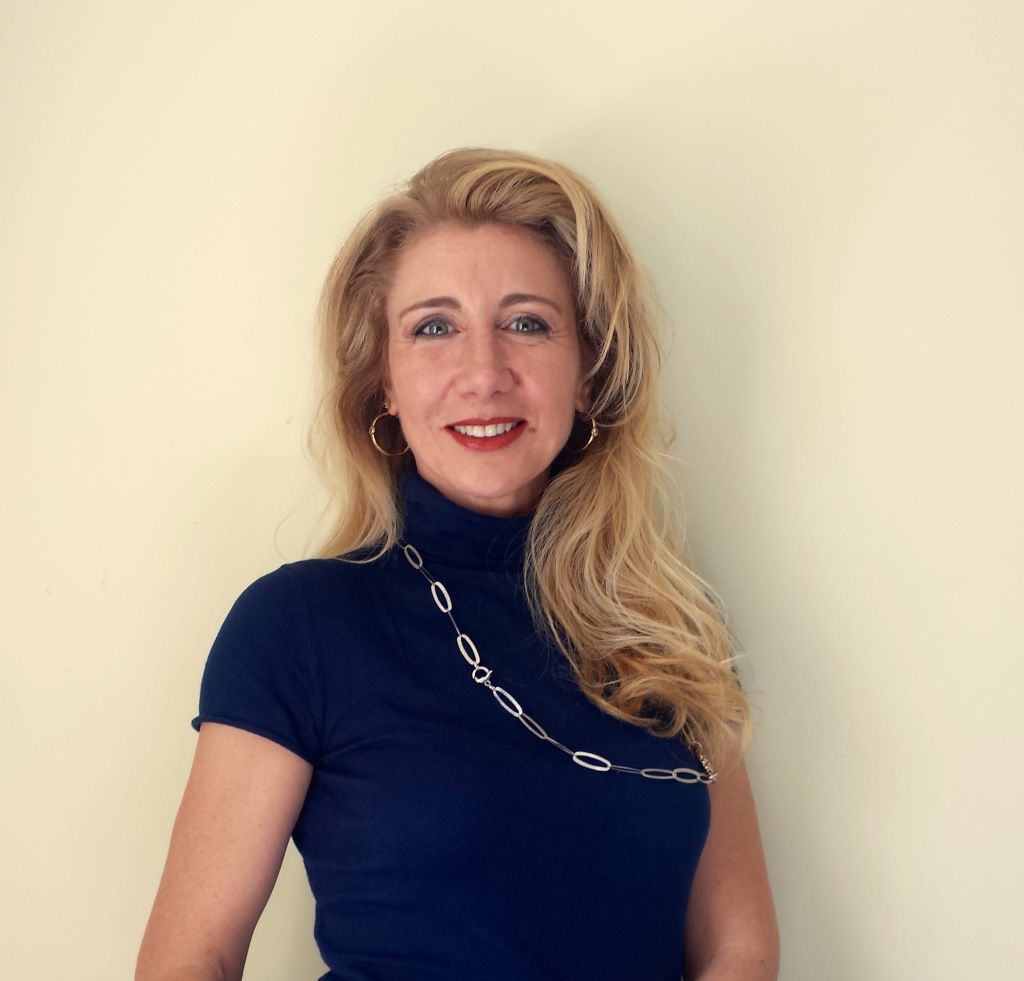 To me, the study of Transactional Analysis is the most wonderful and exciting field to work in because it gives meaning to what we, as human beings, do and the way we live our lives, making complex interpersonal transactions understandable.
Transactional Analysis (TA) is an approach to psychotherapy, which offers a coherent model of intrapsychic and interpersonal dynamics and a corresponding methodology. It draws on a variety of psychological theories – including both psychoanalytic and cognitive behavioural – which are integrated into humanistic philosophy and grounded in the therapeutic relationship.
Eric Berne, TA's founder, was an innovative and creative thinker who brought together some of the most effective ideas in counselling and psychotherapy (analytic, cognitive behavioural, social, phenomenological) into a powerful body of theory and practice. Although trained in psychoanalysis, Berne espoused the values of the humanistic movement, believing that change is possible and that human beings have a natural aspiration to take responsibility for themselves and live in harmony with themselves and others. He employed concepts, language and methods, which were understandable to everyone, developing theories which have both simple immediacy and subtle depth.
One of Berne's most revolutionary innovations was the treatment contract by which he invited his clients to choose their own goals and agree with him a plan for their therapy. Research has since shown that this agreement of goals is one of the vital factors in effective psychotherapy. Indeed, research into psychotherapy outcome and also into brain function, directly supports many of the core TA concepts.
TA is an integrative approach and its strength is its versatility: it can be used as a brief-term, cognitive behavioural intervention that helps to adjust social functioning, and it is also a depth psychotherapy, that can lead to transformational change.
In recent years, transactional analysts have developed and expanded the approach. TA has emerged as creative and effective approach to working with individuals, couples, groups and communities.
In my practice as a Certified Transactional Analyst (CTA), recognized by EATA (European Association for Transactional Analysis) and ITAA (International Transactional Analysis Association), I use the contractual method ("A bi-lateral agreement to a well defined course of action" – Berne, '66), which is the joint responsibility of my client and me, as therapist, towards the goals to be achieved, as a guiding principle in the therapeutic relationship. As we both take part in the process of change, it is important that everyone of us know clearly how the task will be shared. This is a statement of the responsibility of each party. The client says what he/she wants to change and I confirm that I am willing to work with him/her in that task, using the best of my professional skills.
I address a lot of attention to the formulation of the treatment plan, with particular reference to the concept of strategic phases of the therapeutic process. It must necessarily go through some stages. At each step, I consider with my client what are the goals to be achieved and I decide what attitude I have to take with him/her.
I create an atmosphere of "active listening" where there are: empathy, respect, support and encouragement, as an additional valuable tool to promote the growth and personal change in the client, improving the quality of his/her relationships.
I promote actively the "change", which is the client's ability to take a "redecision" and apply it to situations he/she lives. I agree with the T.A. basic assumption about the respective roles of analyst and client and the "equality" between them (client and I relate on equal terms). As Transactional Analyst, I hold the basic philosophy of I'm OK – You're OK, which reflects a fundamental belief in individual OKness and the importance of the relationship. I agree with and apply the Berne's principles:
Everyone can change,
People are responsible for their own lives,
Everyone is born OK.
Therefore, I recognize the client as a person of value and worthy of respect, able to reflect and decide which direction to move in his changing process, being responsible for his own choices in life. In this perspective, the therapeutic relationship is characterized by cooperation and joint responsibility.
I am actively engaged with my own personal and professional development in order to maintain a high quality practice and keep myself in good mental and emotional shape.
My periodic supervision is always an extremely stimulating experience to me. I consider it an essential instrument to verify: my work on the "Adult" level, my therapeutic intervention, therapeutic strategies and techniques chosen from me as appropriate to accompany my client to the solution of his/her problem and finally achieve the goal agreed in the treatment contract.